About Charley Burch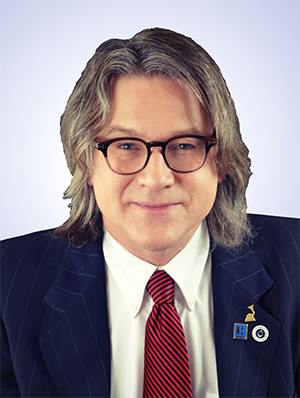 Charley Burch, a lifelong Memphian, has been involved in politics from an early age and has served as an appointed city government official in Memphis for 12 years. Charley served four and a half years as Secretary on the Memphis Alcohol Commission, and has served the past seven and a half years to-date as Vice Chairman and Treasurer of the Memphis Music Commission.
Mr. Burch served a 2 year term on The Board of Governors for The National Academy of Recording Arts and Sciences and became a Grammy Member in 1996. Charley is a Federal Transportation Security Officer for The Department of Homeland Security at The Memphis International Airport, and has been elected Vice Chairman of the DHS/TSA Employees Advisory Council. Charley is also a licensed Realtor with Keller Williams Realty. He has produced Memphis Music events and records for 30 years. Charley is a member of Anshei Sphard Beth El Emeth Synagogue, and a Master Mason with Unity Lodge #95 (York Rite, Scottish Rite, Eastern Star and Shriner's). Charley has a B.A. in History from Memphis State University. Charley has one son, Zachary Burch, and his mother is Dr. Wanda Burch.
The Burch family has a 150-year history of government involvement and defending our Citizen's rights. The Burch family worked on behalf of Dr. Martin Luther King Jr. and the Memphis Sanitation Workers. Burch family members also served in the Tennessee House of Representatives, as Governor of Tennessee and in The United States Senate.
I am running for office because I am troubled that our city is becoming increasingly divided, both socially and politically. Charley Burch is a registered Democrat. As a friend of unions and labor, when I am elected I will defend the rights and benefits of our Police, Firefighters and all Memphis City Employees. When elected, I will also focus on repairing our city's infrastructure, including public roads and services. I am against higher property taxes and I will work with all members of City Council to arrive at a fair and balanced budget. Furthermore, if one of my constituents brings an issue to my awareness that I disagree with, I will still present it to committee for consideration because my opinion is not as important as the voice of our Citizens and my Constituents.
Vote for me on August 2nd, 2018, and I will represent The Voice of The People and not private interest agendas! It's time to start Rebuilding Memphis for Memphians!
Platform
Defend the rights and benefits of our Police, Firefighters, and all Memphis City Employees, specifically health care benefits and pensions
Repair our city's infrastructure, including public roads and services
Fight any and all efforts to raise property taxes
Establish and maintain a fair and balanced city budget
Represent The Voice of The People rather than special interests and agendas
Improve access to affordable public transportation
Improve access to education programs focused on vocational and skilled trade development
Improve access to Public Health Services
Develop and promote Memphis music, arts, tourism, and attractions
Preserve and improve our library, landmarks, and park services
Identify and obtain State and Federal grants for Memphis programs
Restore traffic to/from the Memphis Airport to previous levels
Attract and keep residents in Memphis
Campaign Endorsements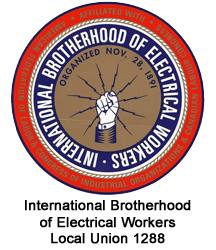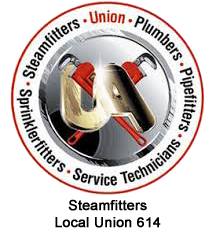 Previous Campaign Endorsements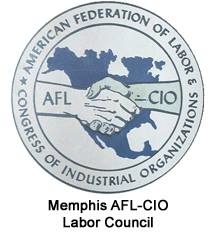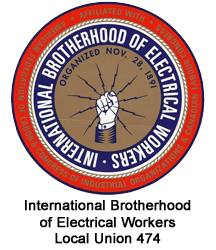 Contact
Contact Information
Address
Elect Charley Burch
7657 Spirit Lake Cove
Memphis, TN 38016
Telephone
901-335-3152
Email
info@voteburch.com
Contact Form